Scheduled Maintenance at Your Dealer
Maintenance performed on a consistent schedule can reduce the likelihood of mechanical breakdowns and may enhance the value of your vehicle at the time of resale or trade-in.

Premier Maintenance Plans help simplify your vehicle's maintenance needs by allowing you to have multiple services performed at the originating dealer by factory-trained technicians, including services which may be required by the vehicle manufacturer.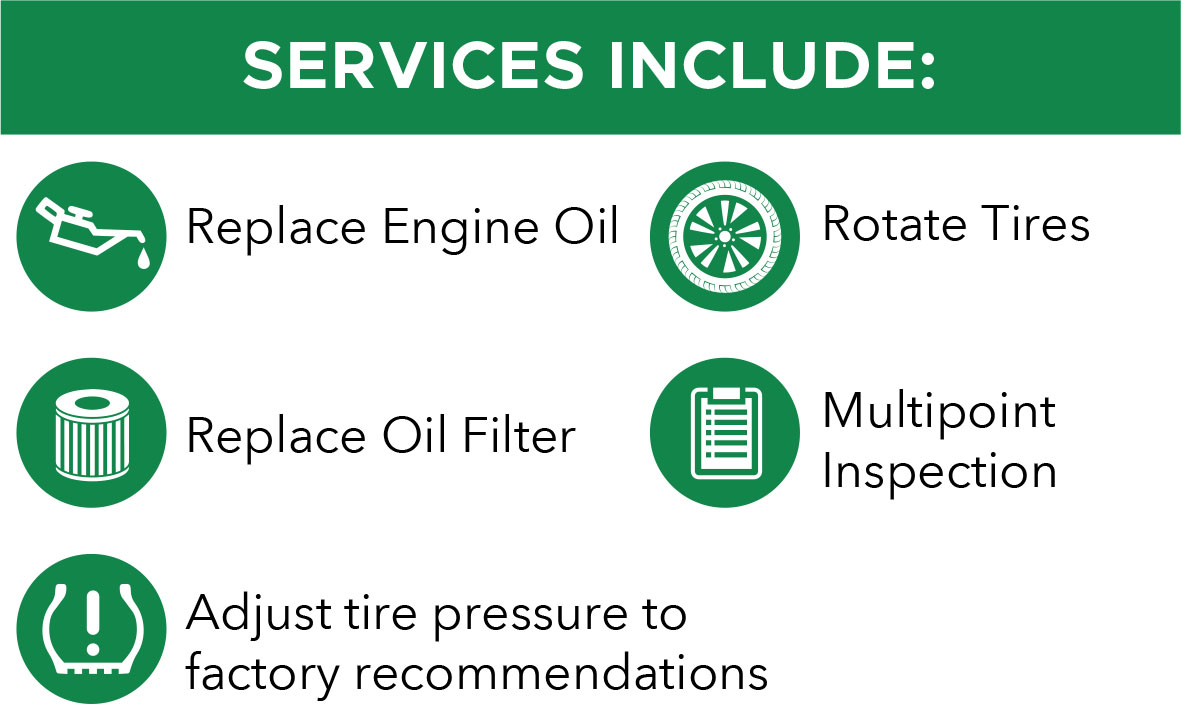 The Premier Maintenance Plan provides for the services listed above only. Additional services including but not limited to brake engine/cabin air filter replacement or brake components are the responsibility of the customer.
You are not required to buy this product in order to purchase, lease or obtain financing for the vehicle. If you finance this product under a vehicle finance contract, the product purchase price may be subject to the same interest rate/terms as the finance contract which will increase the total amount that you pay for the product. The Premier Maintenance Plan is a vehicle maintenance contract, not an insurance policy or product warranty. This brochure is intended solely as a summary of the benefits provided by the Premier Maintenance Plan. You must read the complete Premier Maintenance Plan forms for a listing of all applicable terms, conditions, limitations, restrictions and exclusions. Premier Dealer Services owns the following marks, registered with the United States Patent and Trademark Office:Premier Dealer Services design (logo) mark,Reg. No. 2354943; Premier Dealer Services word mark,Reg. No. 2295434.